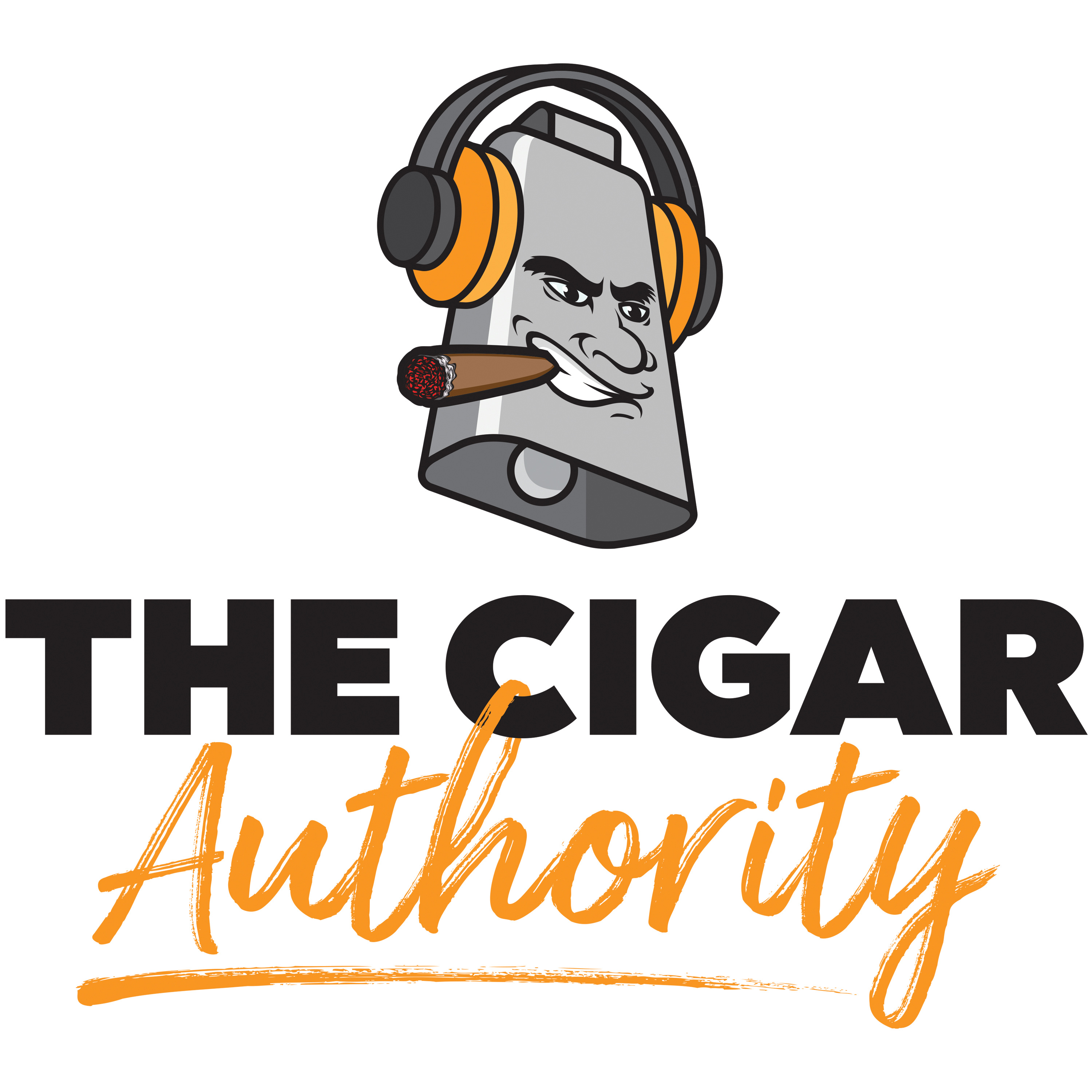 This week on The Cigar Authority we are joined by Stephen Adib of Cuba Rica Tabacalera who makes brands Via Havana, Testarosso, Spirt of Art, Barabbas and the Cuba Rica Limitada. 

Also with football season right around the corner we talk a little football with Chuck Morrison who works for the New England Patriots. 

We also discuss the new releases coming in from IPCPR and what it means for some brands with shelf space being so tight at many retailers around the country....

All this and more on The Cigar Authority.