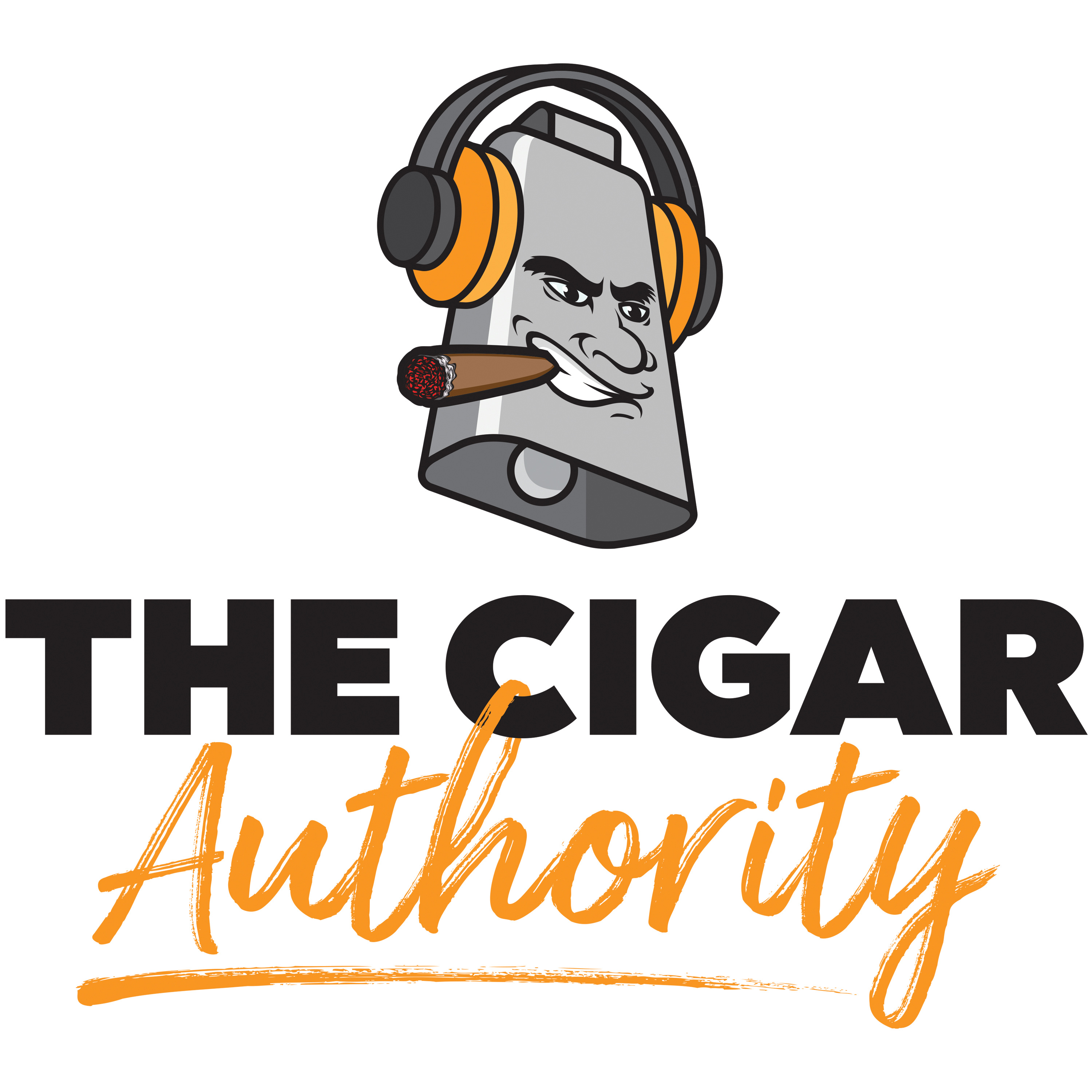 First there was Bruins vs Canadiens, then there was Lakes vs Celtics and Yankees vs Red Sox... Now with the Cuban embargo getting closer to its demise the next great rivalry could be Cohiba vs Cohiba... We light up the Cohiba Red Dot from the Dominican Republic along side the Cuban Cohiba and tell you which one we think is better.. 
We will also address FDA and OMB and what we know so far and the responsibility we have in reporting the news and why it is so important that facts need to be verified before we put something in print. 

In the second our we smoke the 4th cigar from The Cigar Authority Care Package, Classic Cuban a cigar that was blended to taste like a Cuban... Did it perform as expected?

All this and more on the craziness known as The Cigar Authority...