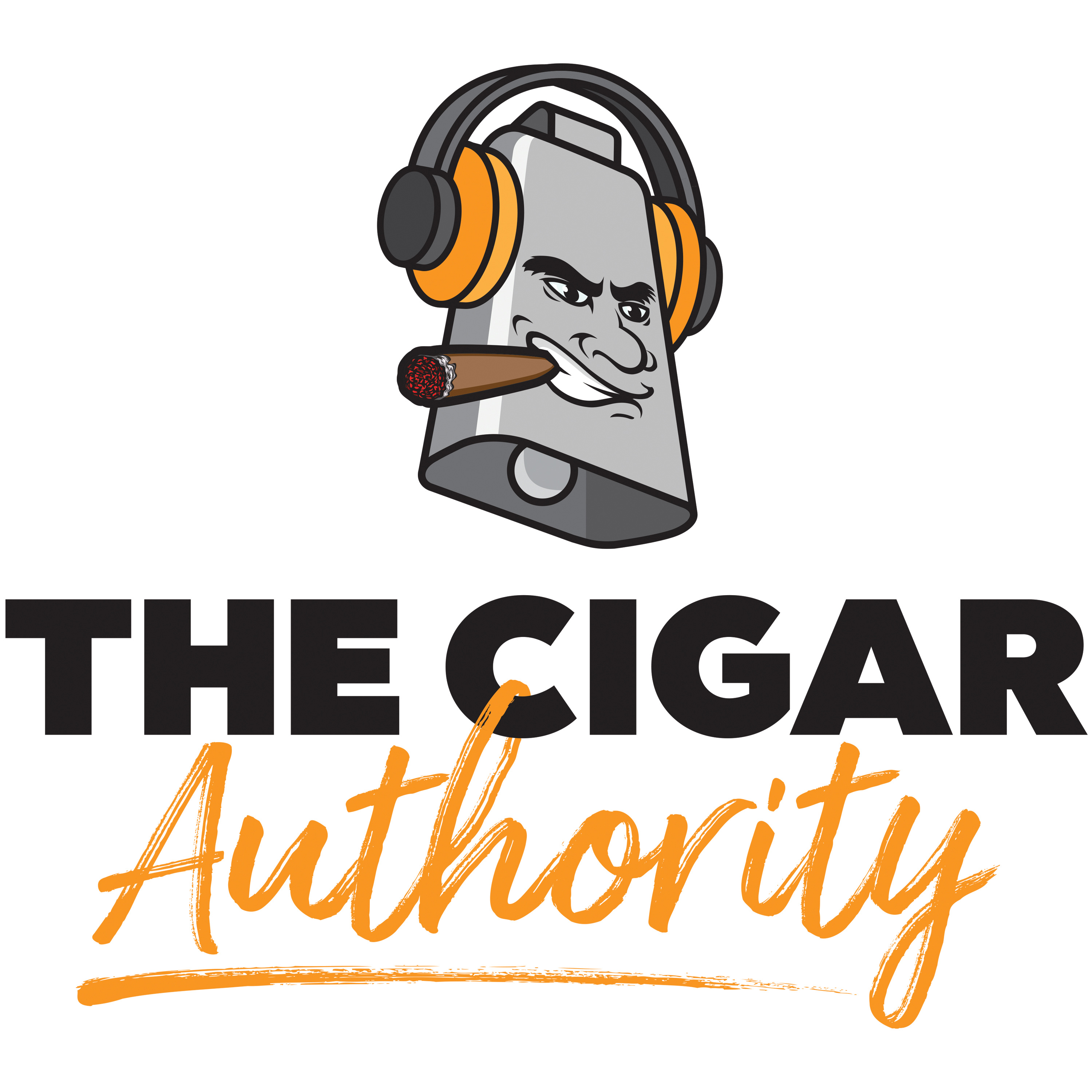 This week on The Cigar Authority we smoke a few rare cigars... The first one was included in the now sold out Cigar Authority Care Package... Made in 2012; 500 boxes of 50 are long gone.. So what does David do? He sends out the ones he had stashed away in his personal collection...
In the second hour we light up a Cohiba XV550 Extra Vigoroso that was rolled by Dave on January 11, 2004.
On top of all of that we take on the question that is asked often in a cigar shop, how come my lighter doesn't light? We will break down lighter filling, lighter repair and why certain cans of Butane work better than others...
All this and more on The Cigar Authority...