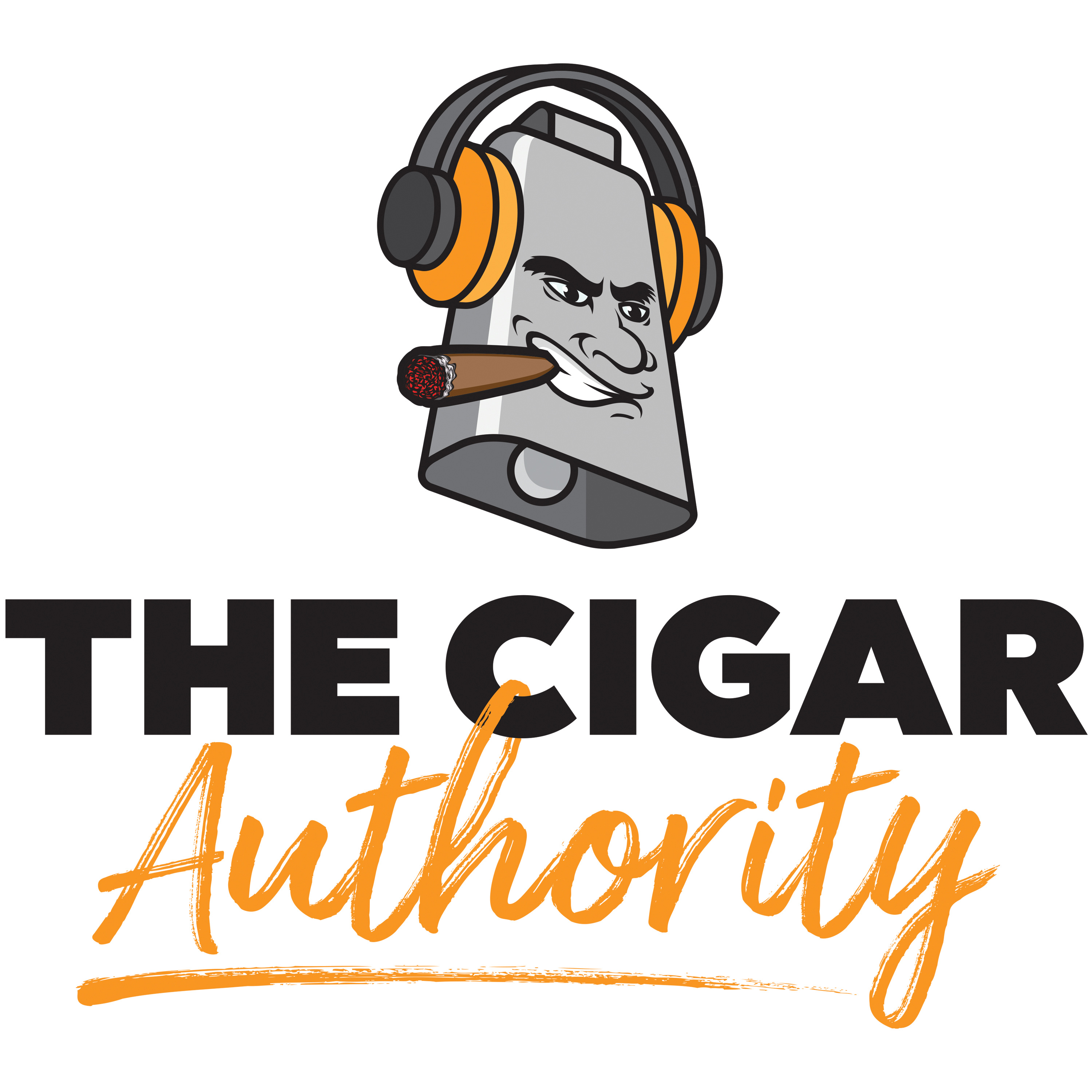 February 27th is National Cigar Day, and we celebrate the holiday Four Kicks, with Crowned Heads Four Kicks. We will discuss consolidation in the industry. We will discuss the Oscars and in the second hour smoke Leaf by Oscar as well as give our predictions for the winners.
Lastly we came across a book this week called The Cigar; Moments of Pleasure and we take a look at that book and let you know where you can get it.
All this and the usual madness known and The Cigar Authority.