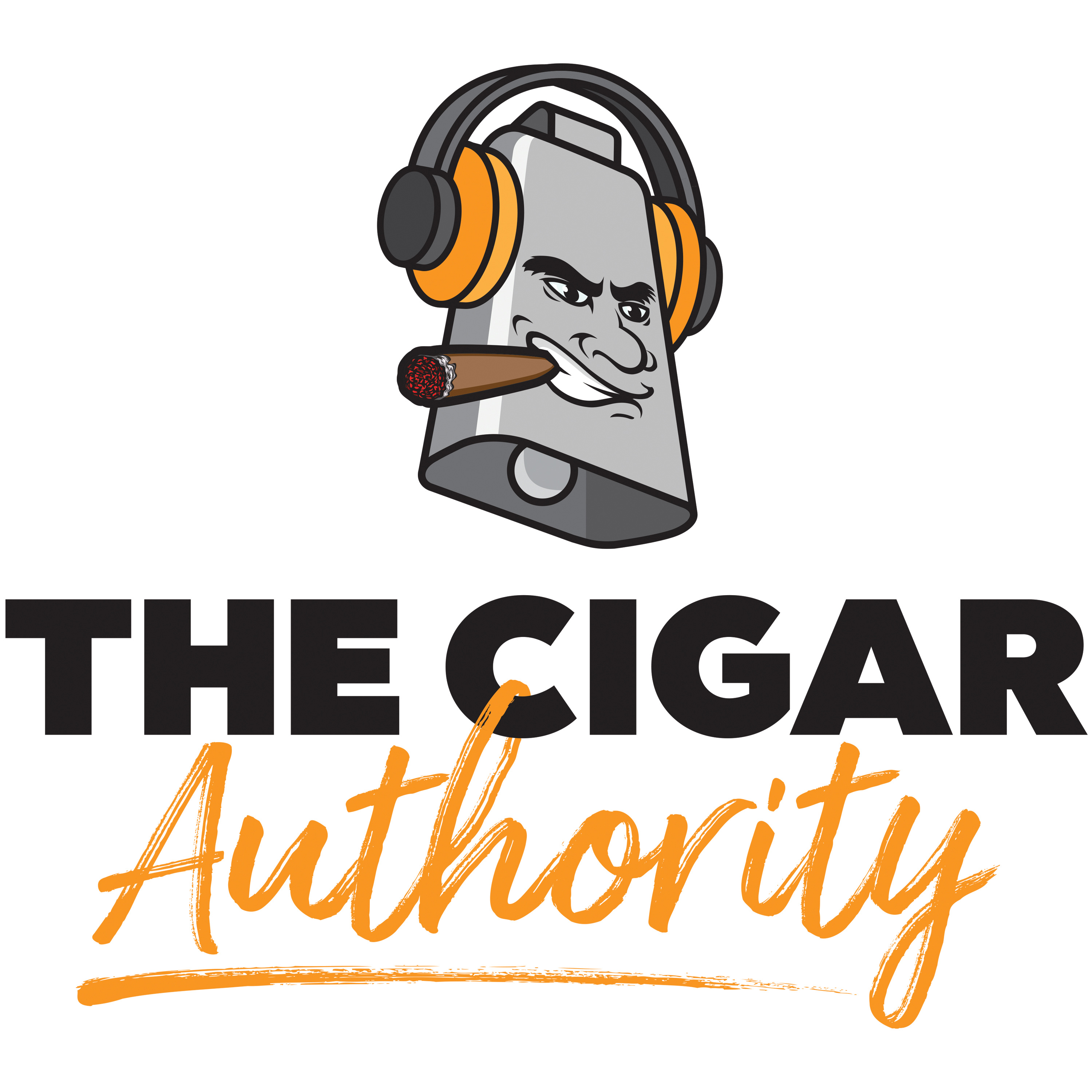 Today on The Cigar Authority, we dive into the aftermath of Barry's wedding. Were there any good stories? 
In the first hour we will light up the Aging Room Bin No. 1 and find out what cigar we smoked blind a couple weeks ago for Cigar Journal. 
In the second hour, we travel to Jamaica and light up The Upsetters by Foundation Cigar Company and Nick Melillo.
Join us for all the MADNESS on this weeks episode of The Cigar Authority!