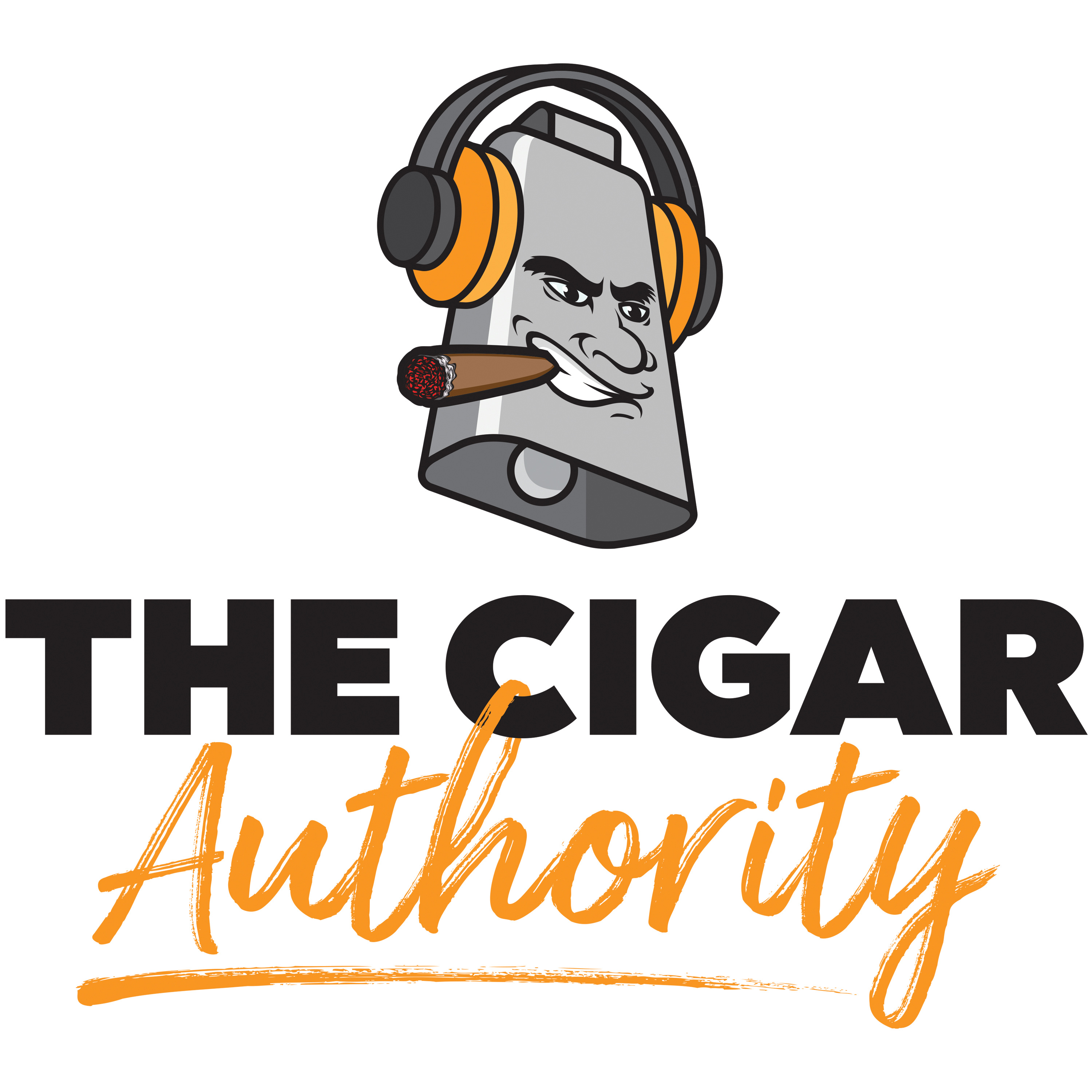 We end the month of May with an episode that has it all. We are joined in studio by Mr. Jonathan Carney who fills us in on everything La Flor Dominicana as we light up the 2017 Edition of the LFD TAA.
Dave returns from Tampa and tells us what he can about the Davidoff Advisory Board meeting, and let's us know about a new Winston Churchill he got to light up while in the Cigar Capital of the USA.
Lastly we light up Swag from Boutique Blends and tell you about an amazing deal on these delicious smokes. A deal so good, you can't pass it up…
Plus rumor has it The Care Package is opening back up again! Join us for the madness known as The Cigar Authority the longest running podcast on the internet!
Join us for all the madness known as The Cigar Authority, live from Two Guys Smoke Shop in Salem, NH.
As always, you can find most of the cigars we talk about at www.2guyscigars.com