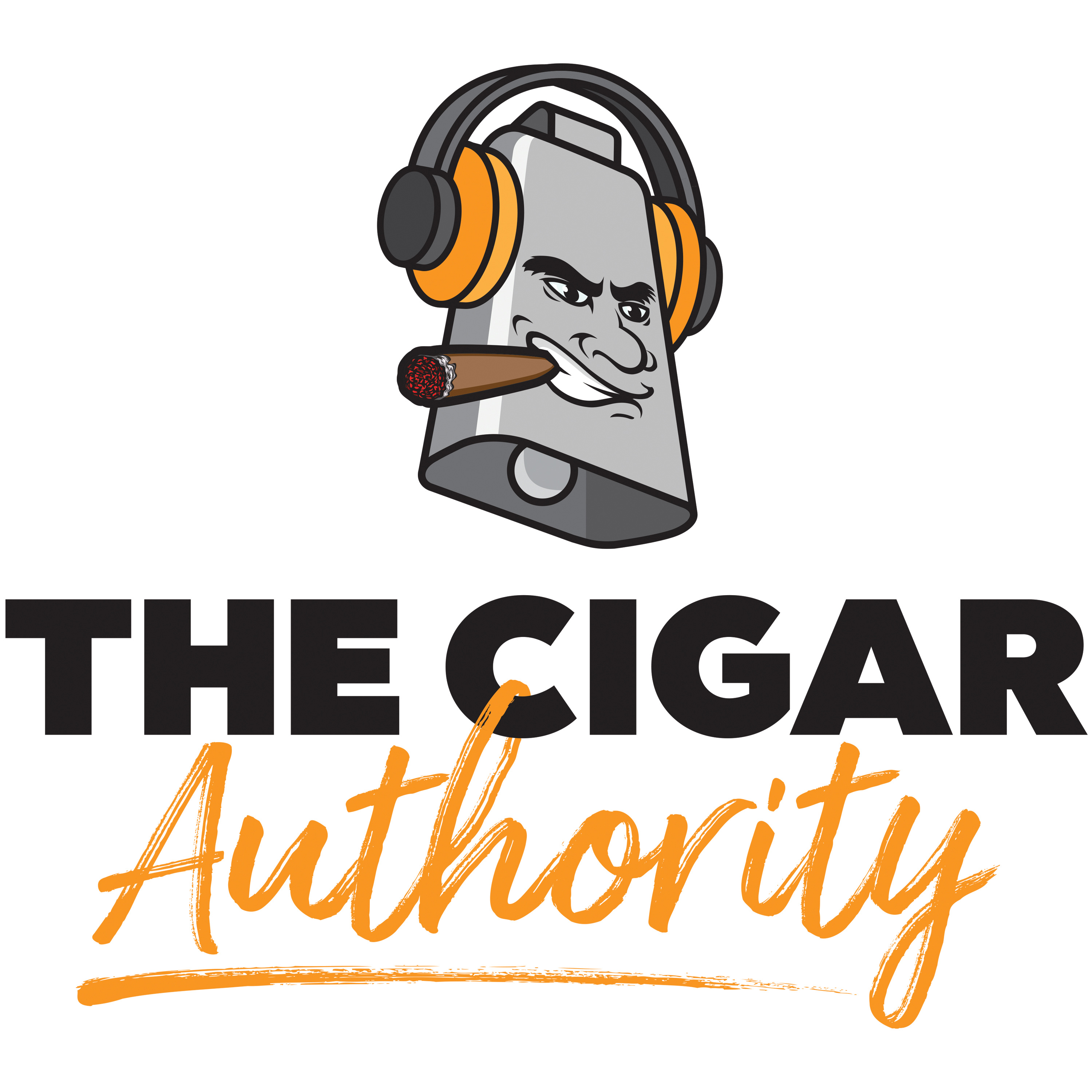 It's International Podcast Day and the grand opening of Studio 21 Podcast Cafe. We look at the history of the podcast and explain how International Podcast Day began. But fear not my cigar smoking friends as we have some cigars to enjoy as well.
In the first hour we light up the last cigar of The Cigar Authority care package for the month of September. Last Call comes to us from AJ Fernandez and we will tell you all about it and share our thoughts.
In the second hour we light up the cigar that Mr. Jonathan calls his favorite cigar of all time. It comes to us from Selected Tobacco and we will tell you all about the Byron Serie Siglo XIX Grand Poema.
All that and the usual bag of tricks Debonaire Mr. J, Asylum Barry, Cigar News, Classic 3 Way and even a few mail bags..
The Cigar Authority is recorded live in front of a studio audience at Studio 21 Podcast Cafe upstairs at Two Guys Smoke Shop in Salem, NH and as always you can find many of the cigars we discuss at http://www.2GuysCigars.com/
When the show is over, come back and join us live again at 6pm for a special Studio 21 Podcast live on #InternationalPodcast Day: internationalpodcastday.com/live