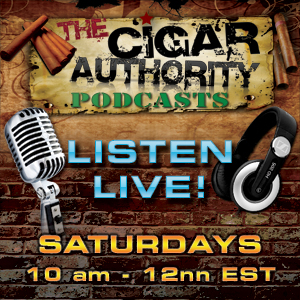 It's been 8 crazy years since David Garofalo decided to start podcasting. But how did The Cigar Authority actually come into existence? We will look back at the history and the madness of The Cigar Authority and let you know why we refer to it as the Catalina Wine Mixer.
We will look at some stats, and have a couple of gifts for you our faithful listeners and surprisingly there are quite a few of you. We will light up a couple of cigars with Anniversary in their name. The first being the Davidoff 702 Series Aniversario No. 3 and the second being the Padron 1964 Anniversary A.
We also have Cigar News, a trip into the Asylum and the Classic 3 Way on the number one listened to Cigar Podcast in the world.
The Cigar Authority is a member of the United Podcast Network and is recorded live in front of a studio audience at Studio 21 Podcast Cafe upstairs at Two Guys Smoke Shop in Salem, NH and as always you can find many of the cigars we discuss at http://www.2GuysCigars.com/.