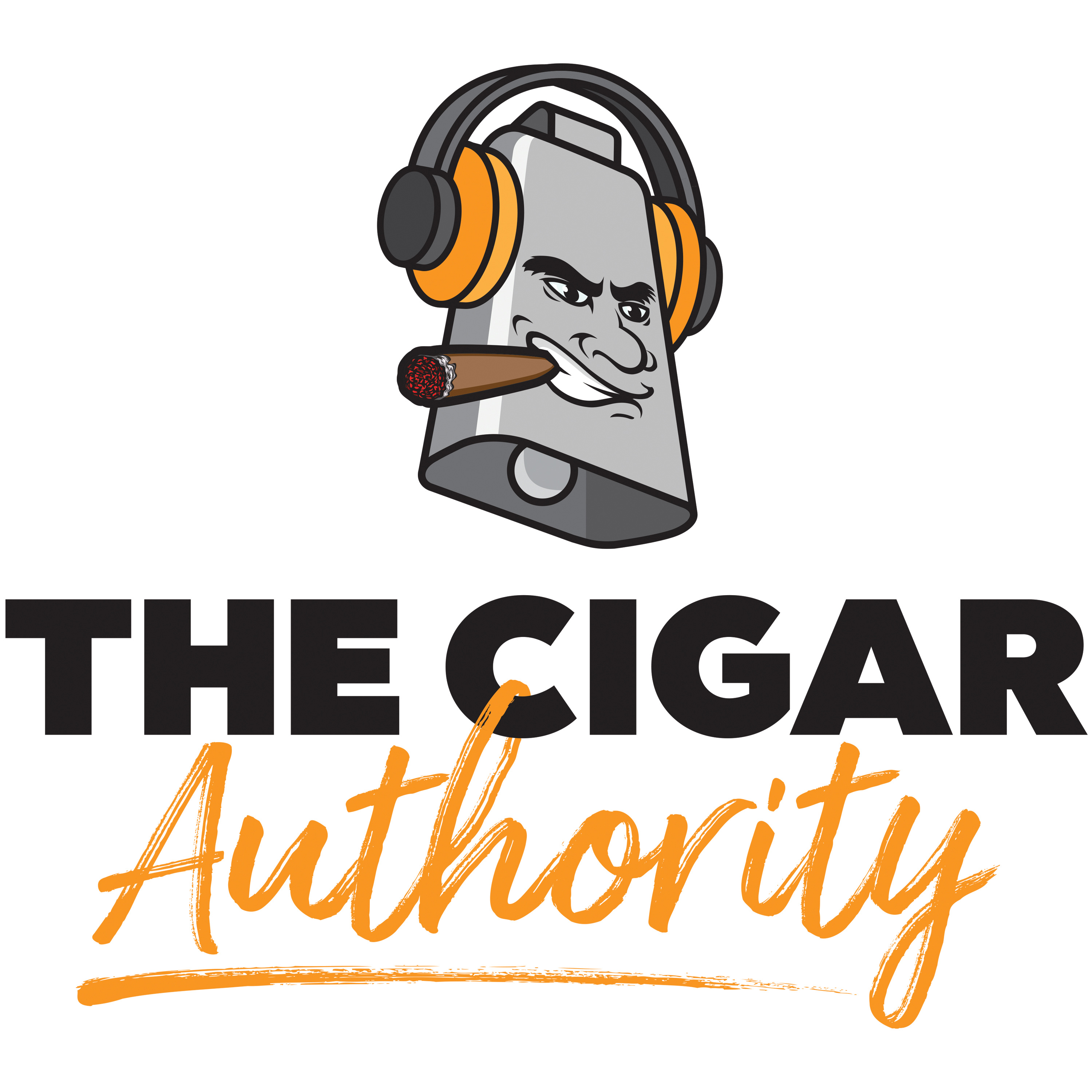 This week on The Cigar Authority Live from the Toscano Sound Stage in Salem, New Hampshire… Motorcycle Riders and Cigars have gone hand and hand since 1901, and that is when Indian Motorcycle began making bikes right near us in Springfield MA. Today we welcome Phil Zanghi of Indian Motorcycle cigar and we will talk about his cigar brand that goes hand in hand with the open road… Plus, we discuss whether you should break up with your B&M retailer OR NOT!
In he first hour we will light up an Indian Motorcycle Cigar from the care package while in the second hour we debut the re-release of the Perdomo Firecracker!
Join us for all of this and the usual suspects including the VS Question of the Week, Offer of the Day, Cigar News, The email of the week and a peek into the Asylum.
The Cigar Authority is a member of the United Podcast Network and is recorded live in front of a studio audience at Studio 21 Podcast Cafe upstairs at Two Guys Smoke Shop in Salem, NH.
As always you can find many of the cigars we smoke at https://www.2guyscigars.com.
Never miss an episode by subscribing to the show via Apple Podcasts and Podbean.