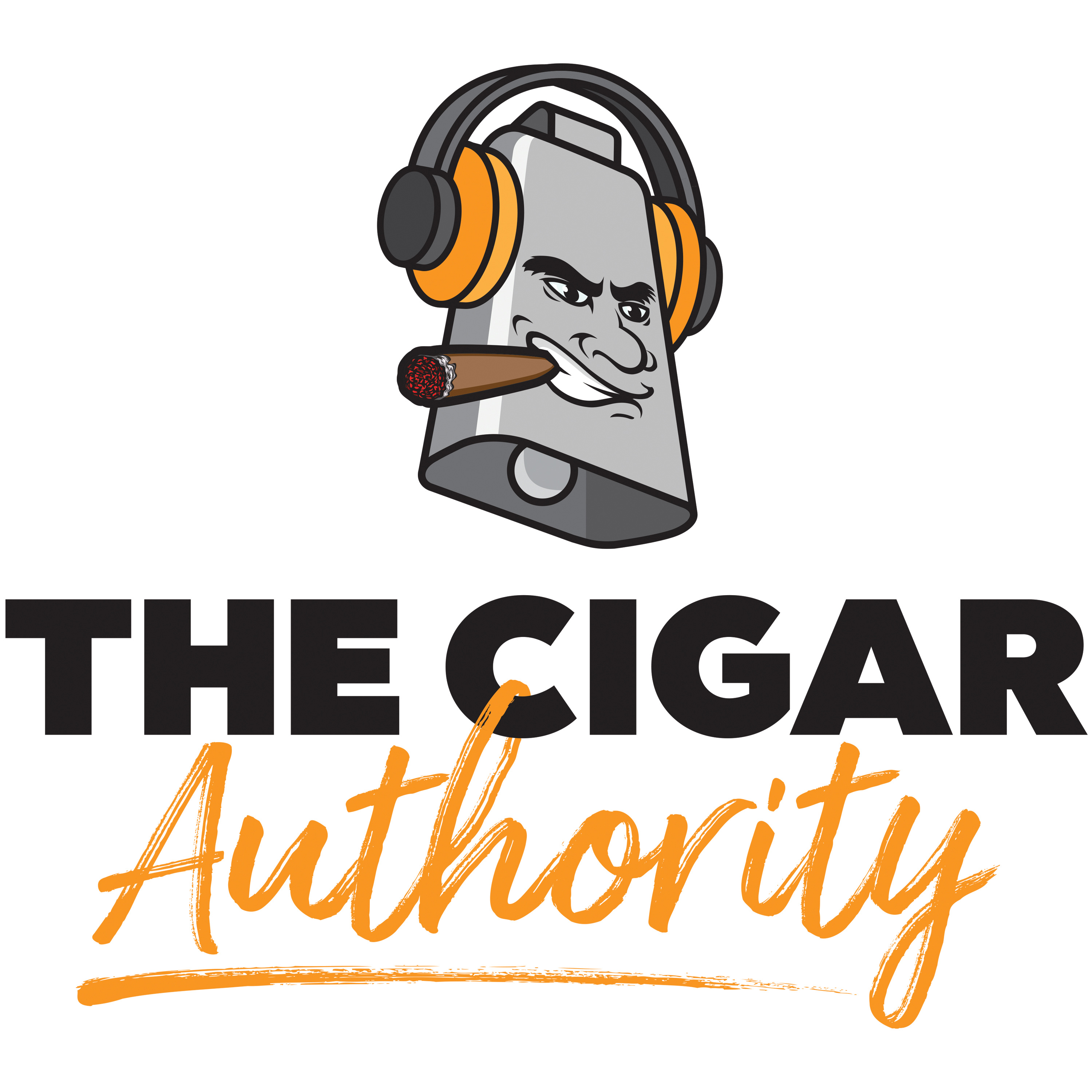 This week on The Cigar Authority podcast we celebrate Avo Uvezian's 90th birthday by lighting up a cigar that was included in the care package.
We also take a look at the industries copycats and light up a couple of Cuban cigars.
We got our first cease and desist letter and bring you up to date on the latest news regarding the FDA deeming regulations.