Episodes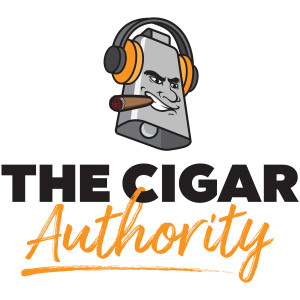 Saturday Oct 28, 2023
Saturday Oct 28, 2023
This week we talk about how to start your own cigar brand! We'll also smoke a Nub on this week's show.
Join Mr. Jonathan, David Garofalo and Ed Sullivan as we light up cigars and talk about them.
The Cigar Authority is a member of the United Podcast Network and is recorded live in front of a studio audience at Studio 21 Podcast Cafe upstairs at Two Guys Smoke Shop in Salem, NH.