Episodes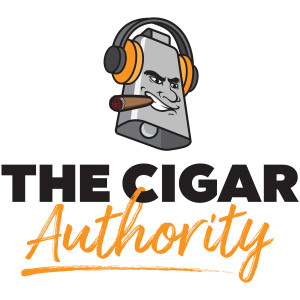 Saturday Nov 18, 2023
Saturday Nov 18, 2023
This week on The Cigar Authority, we celebrate 30 years of Perdomo Cigars with Nick Perdomo live in studio! We discuss the first 30 years of Perdomo & get the inside scoop on the hottest new cigar, the Perdomo 30th Anniversary. We will smoke the Perdomo 20th Anniversary Sun Grown Churchill in the first hour.
Join Mr. Jonathan, David Garofalo and Ed Sullivan as we light up cigars and talk about them.
The Cigar Authority is a member of the United Podcast Network and is recorded live in front of a studio audience at Studio 21 Podcast Cafe upstairs at Two Guys Smoke Shop in Salem, NH.