Episodes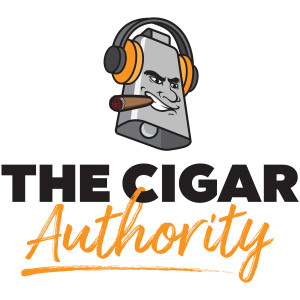 Saturday Nov 12, 2022
Saturday Nov 12, 2022
This week on The Cigar Authority broadcasting live from the Toscano Sound Stage in Salem, New Hampshire… Competition for our LIVE viewers…. Tune in to YouTube if you want to play, it's the only way to be eligible to win! Have you been paying attention – if you have, you might win. We got prizes to give away.
We will fire up a YaYa Short Robusto in the first hour which is part of the The Cigar Authority Care package and in the second hour we will fire up Pi Synesthesia from Ozgener Cigars.
Join us for all of this and the usual suspects including the VS Question of the Week, Offer of the Day, Ask the Don, the Email of the Week and a peek into the Asylum.
The Cigar Authority is a member of the United Podcast Network and is recorded live in front of a studio audience at Studio 21 Podcast Cafe upstairs at Two Guys Smoke Shop in Salem, NH.
As always you can find many of the cigars we smoke at https://www.2guyscigars.com.
Never miss an episode by subscribing to the show via Apple Podcasts and Podbean.